WIN or gift a great holiday in Fiji and support
Rotary Club of Sydney + help kids + reduce emissions and plastics

Paradise Taveuni Resort is giving you the chance to win a great holiday on the beautiful Fijian island of Taveuni. The Fijian people will make you feel welcome like no other. A well earned treat after COVID restrictions or perhaps a nice gift for a friend to let them know you are thinking of them (an editable gift certificate comes with your receipt).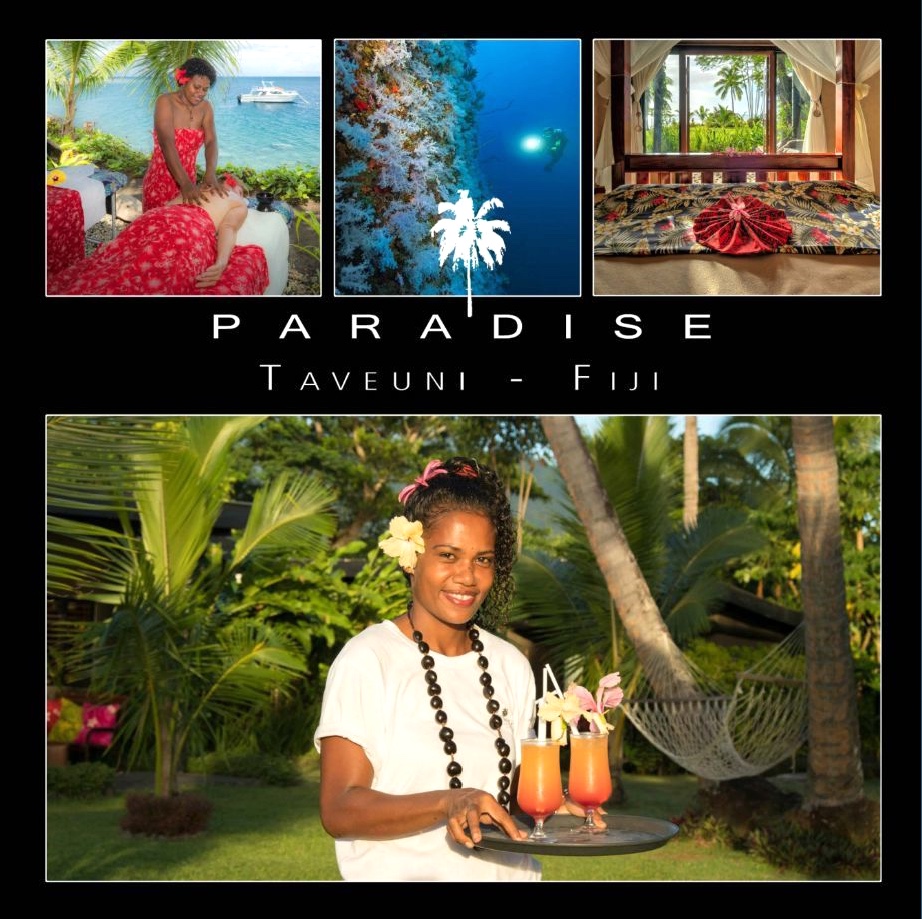 Your holiday, or it's a great gift, for two people, valued at AUD5000 includes:
5 nights in an air conditioned room, right on the waterfront, near some of the world's best diving.
Full cooked breakfasts, lunches and two course dinners (drinks not included).
AUD$1000 cash toward travel or spend as you wish.
Ground transfers to and from the airport (flights not included).
Rainbow Reef snorkelling experience.
Tropical garden tour.
Visit an Its Time school solar project and meet the kids that benefit.

The prize is fully donated and the funds raised are split:
50% to the Partner Organisation (see above) to spend on their objectives and projects.
40% to Its Time Foundation remote islands solar school projects.
10% to Plastic Free Oceans protecting wildlife and the health of us all.
The prize is transferable to friends.
Valid for 18 months after the draw (extended if COVID travel restrictions imposed). You are supporting solar in schools, so your travel is certainly carbon offset. Please note the prize may be enhanced with more options, before being drawn. Please note, the raffle ticket price was reduced on 24/2/2022 and ticket holders to that date were issued additional tickets accordingly.